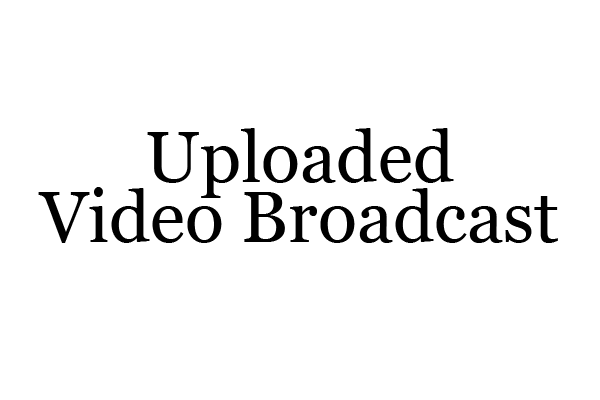 Categories and Criteria
COMMERCIAL/PSA – 15, 30 and 60 second spots – to be judged all together. These should advertise a real product or service, promote a real or nonprofit organization or educate the public on an important cause.
NEWS STORY – single story
FEATURE STORY – single story
SPORTS STORY – single sports story
All video contest entries must be uploaded in the following manner:
Videos should use the following title format:
School – category – name
Example: Washington HS – TAJE Sports 2011 – J. Doe
Send one email with all your links to Tajevideo@gmail.com in the following format:
Name of School
Category (News, Feature, Sports or Commercial/PSA)
Link
By John Doe
DO NOT bring videos to the convention.
DO NOT mail in videos.
Deadline for uploading video entries is Oct. 1.
Limit of 2 video entries per category per school. Videos must have been produced after Nov. 1, 2014.
Checklist
Videos will be ranked on the following criteria:
• Appropriate topic
• Evidence of journalistic storytelling
• Follows AP Broadcast Style
• Video Quality, Framing, Editing Technique
If applicable: • Camera Presence