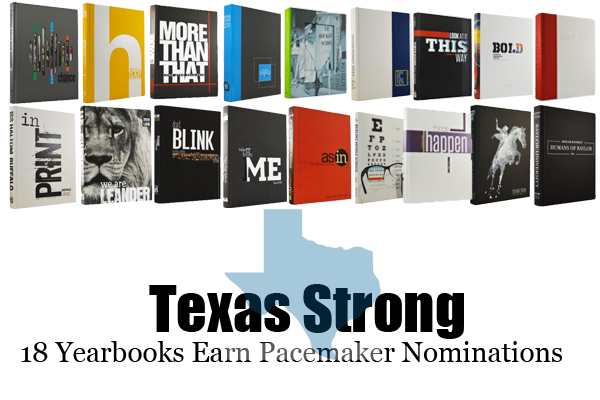 What is the Pacemaker?
"The Pacemaker is the association's preeminent award and is often called the Pulitzer Prize of scholastic journalism," said Laura Widmer, NSPA executive director. "NSPA is honored to recognize the best of the best."
How are these selected?
High school yearbooks were divided into four different categories, based on the number of pages. A separate category was dedicated to junior high and middle school. Yearbooks competed with those in their individual categories.
"The yearbooks selected by the judges tell amazing verbal and visual stories and that content is packaged with dynamic design," said Gary Lundgren, associate director. "The best yearbooks engage their student readers through extensive and inclusive reporting."
What now?
The Pacemaker high school finalists will be recognized and the Pacemaker winners will be announced at the JEA/NSPA National High School Journalism Convention, April 6-9, 2017 in Seattle.
Click here to view the complete list of finalists.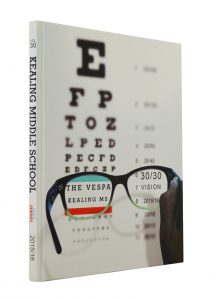 The Vespa, Kealing MS, Austin, Texas
Mira MacLaurin, editor
Kristen Scott, adviser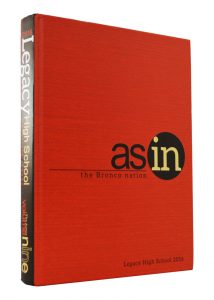 The Arena, Legacy HS, Mansfield, Texas
Brooke Jackson, editor
Leland Mallett/Rachel Dearinger, advisers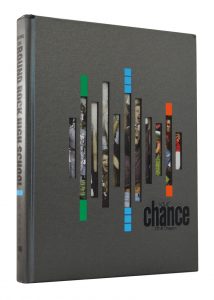 Dragon, Round Rock HS, Round Rock, Texas
Faye McKerlie, Sophia Smith, editors
Sharon Kubicek, adviser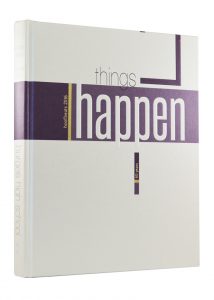 Hoofbeats, Burges HS, El Paso, Texas
Jordan Steyer, Jasmine Tabler, editors
Patricia Monroe, adviser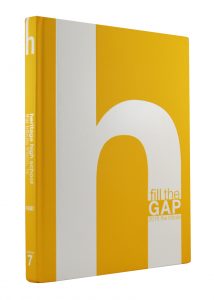 The Tribute, Heritage HS, Frisco, Texas
Stephanie Morse, Tanya Masike, editors
Rebecca Pollard, adviser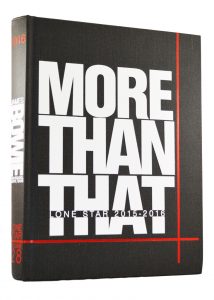 Lone Star, James Bowie HS, Austin, Texas
Kaylen Combs, Brenda Saucedo, Carlyn Crow, editors
Deanna Dellana, adviser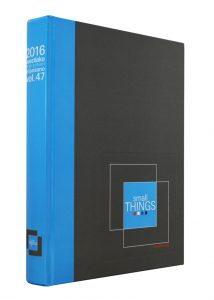 El Paisano, Westlake HS, Austin, Texas
Jesse Olguin, Megan Rizzi, editors
Cindy Todd, adviser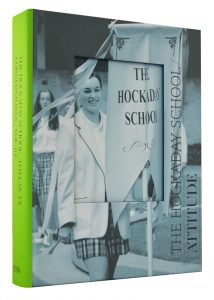 Cornerstones, Hockaday School, Dallas, Texas
Talia Meidan, Ilana Perkins, editors
Ana Rosenthal, adviser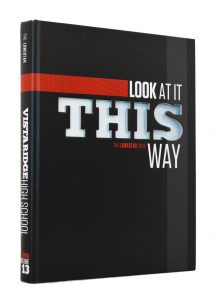 The Lonestar, Vista Ridge HS, Cedar Park, Texas
Halee Jorgensen, Kira Virgil, editors
Jamie Ray, adviser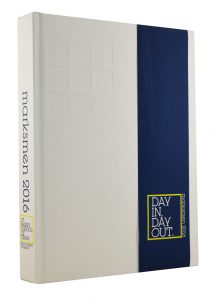 Marksmen, St. Mark's School of Texas, Dallas, Texas
Will Diamond, editor
Ray Westbrook, adviser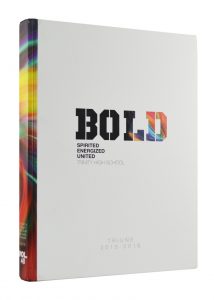 Triune, Trinity HS, Euless, Texas
Kevin Mulume, Ashley Pestrue, Kendyl Rickard, Elaine Roberson, Julia Runne, Fauniteni Vimahi, editors
Christine Davis, adviser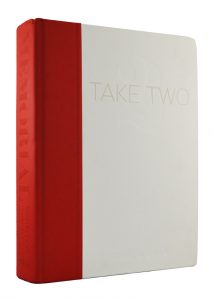 Reata, Memorial HS, Houston, Texas
Caroline Jones, Aniston Hill, Emma Keller, editors
Holly Hartman, adviser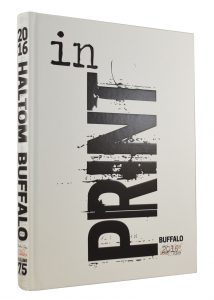 Buffalo, Haltom HS, Haltom City, Texas
Danielle Robinson, editor
Emily Pyeatt Arnold, adviser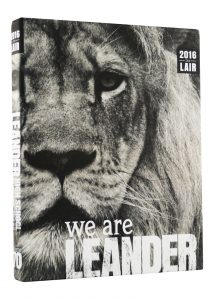 The Lair, Leander HS, Leander, Texas
Autumn Corbin, Diana Guerrero, editors
Danielle Bell, adviser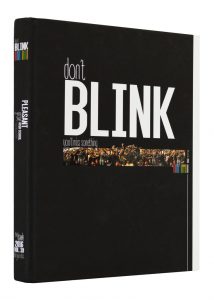 The Hawk, Pleasant Grove HS, Texarkana, Texas
Carolina Crain, Lauren Davis, Lauren Allison, Kenzie Glover, editors
Charla Harris, adviser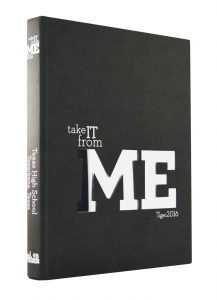 Tiger, Texas HS, Texarkana, Texas
Madison Maynard, Colleen Russell, Elizabeth Tullis, editors
Rebecca Potter/Clint Smith, advisers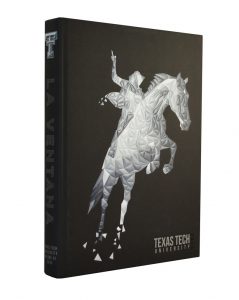 La Ventana, Texas Tech Univ., Lubbock, Texas
Davian Hopkins, editor
Andrea Watson/Sheri Lewis, advisers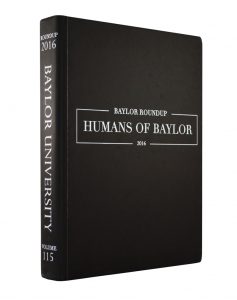 Roundup, Baylor Univ., Waco, Texas
Hannah Neumann, editor
Julie Freeman/Paul Carr, advisers