Fall Fiesta 2020 Is Here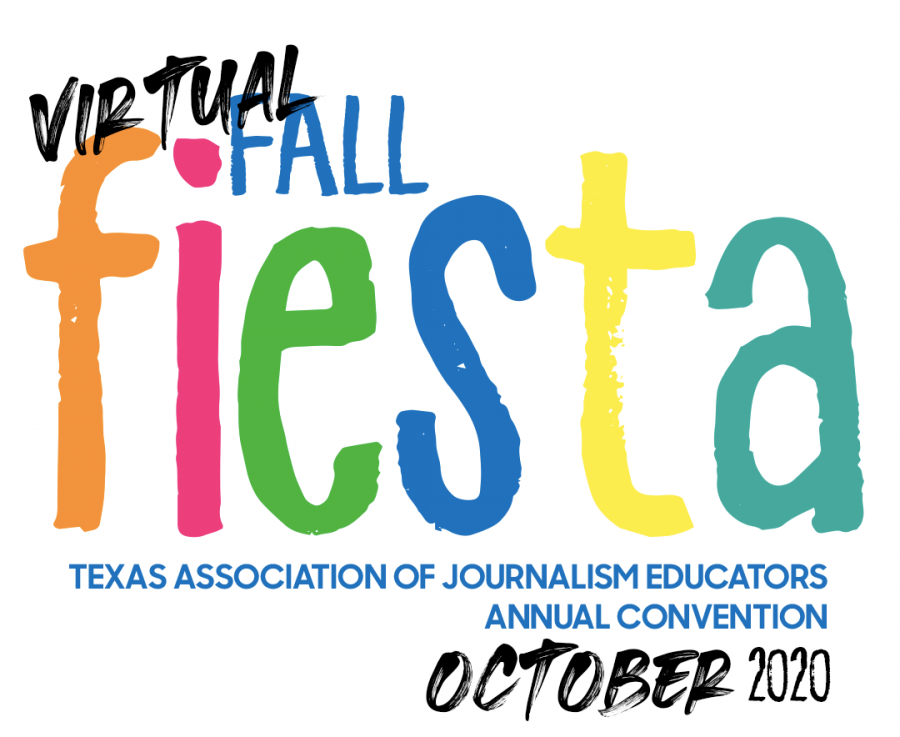 Contests
Register for contests by noon Oct. 2
Prompt-based contests (entries due Oct. 9 at 6 p.m.)
Looking for contest guidelines? Find them here.
Sessions
We've teamed up with ILPC to bring you recorded and live sessions for your students. Find a wide selection of courses here.
Critiques/Consultations
If you signed up for a critique, you should receive an email from secretary@taje.org.
Best of Show
Best of Show and contest results will be announced here at the end of October. Publications must be postmarked by Oct. 9.