Fall Fiesta Info & Registration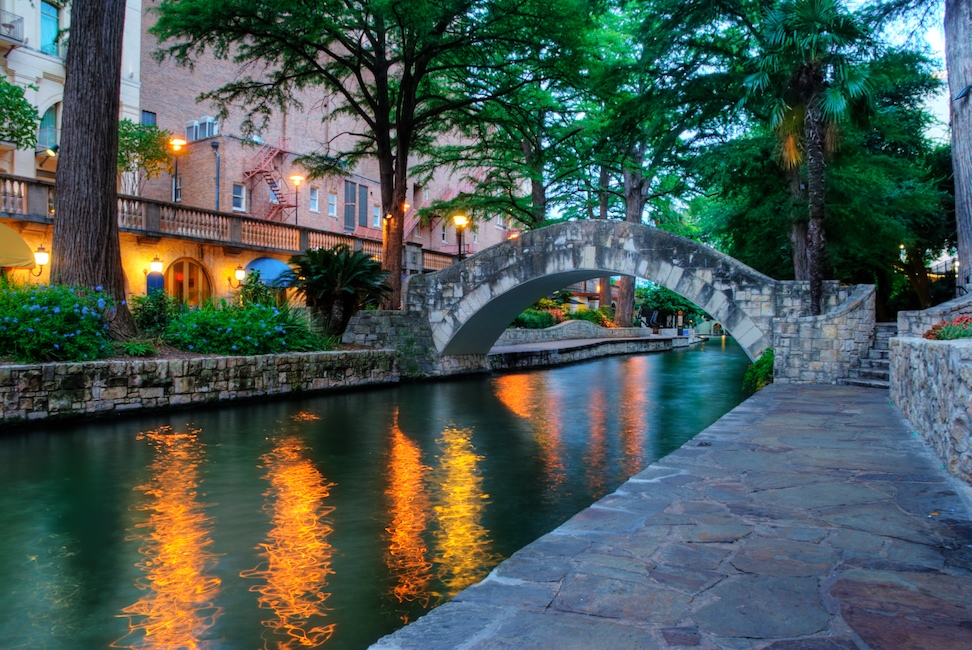 [Contest Rules]   [Check your Membership Status]   [Registration Form]
Schedule
Saturday, Oct. 20
10 a.m.-1 p.m. Registration Third Floor
1 p.m. Welcome Assembly Keynote Speaker Skip Hollandsworth, Texas Monthly
3-5 p.m. Special Intensive Writing Session David Knight & Scott Winter
2:30 p.m.-8 p.m. Write-off, Photography, Online and Broadcast On-Site Competitions
Evening on the Town
Sunday, Oct. 21
7:30-8:30 a.m. Advisers' Coffee hosted by Jostens
8-10 a.m. Late Registration Third Floor
8 a.m.-4 p.m. Exhibits
8:30-11:30 a.m. Class Sessions
11:30 a.m.-1:30 p.m. Lunch
Advisers' Luncheon hosted by Balfour Publishing
1:30-4:20 p.m. Class Sessions
Evening on the Town
Monday, Oct. 22
9 a.m. New Voices Awards Ceremony Prize Drawings (must be present to win)
Things to Note
1. Only current members may enter student in contests (see membership directory)
2. Vendors and speakers must also complete the registration form
3. Payment options 1) mail check 2) Square
Hotel Information
Wyndham San Antonio Riverwalk
111 Pecan St. East
San Antonio, TX 78205
866.764.8536
Online reservations
Reservations/Cancellations:
Each school must make their own room reservations (for eight rooms or less) by calling 1-866-764-8536 before the designated cut-off date. They must identify themselves as members of the Texas Association of Journalism Educators group.
All reservations must be guaranteed and accompanied by a first- night room deposit or guaranteed by a major credit card by Sept. 19 (or the room reservation will not be saved). Remember to bring tax exemption forms — both a sales tax form for parking and a hotel occupancy tax for the rooms.
Reservations for the block must be received before Sept. 19. Reservations will be accepted after the Sept. 19 cutoff, based on availability; how-
Payment Info
Early-bird registration due by Sept. 18: $30 per person (staying at the Wyndham) $40 per person (at another hotel) $35/$45 after Sept. 18
Walk-in Registration is $50 per person.
Include payment for all registrations, contests, memberships, etc., in one check made payable to TAJE. If you need to use a credit card, contact Cindy Todd at director@taje.org.
No refunds will be issued after Oct. 1, 2018.
Mail payments to:
Fall Fiesta/TAJE
PO Box 9187 Austin, TX 78766
Membership
You may join TAJE as well as JEA, ILPC, ATPI and SIPA as you register. Payment for these memberships may be included in your registration check, but also please fill out a membership form or the invoice you received via email in early August and return to director@taje.org or mail to TAJE.
Remember, advisers must be current TAJE members for students to compete in contests.
Saturday Special Intensive Writing Session
David Knight and Scott Winter will present an Intensive Writing session 3-5 p.m. Saturday for students. New advisers and those with one year experience may also attend. Because of limited space, only the first 40 to sign up will be allowed to attend.
This session is at the same time as write-off contests. Cost is $20 per person.
Experienced advisers may sign up on a waiting list. Students will have priority for the session. If there are available spots after the deadline, other advisers may attend but must pay $20.
Volunteers Needed
Interested in speaking, judging, moderating or doing on-site critiques? Advisers who volunteer for at least two of these activities before Oct. 1 will have their registration fees waived. Please indicate which activities you are volunteering for on the online registration form. Volunteers still need to register and pay for any other fees.
Write-Off Contests
• Advisers must be TAJE members for students to participate in these contests.
• Pre-registration is required for write-off competitions.
• Name substitutions will be allowed at registration.
• Each student may enter only one contest; schools may enter only one student per contest.
• Payment of $5 per entry. No fees are refundable.
•.SCHOOLS ENTERING STUDENTS AFTER OCT. 1 MUST PAY A LATE FEE OF $5 PER ENTRY.
• Printers will be available, but students may bring their own printers.
• Write-off contest time: 3-5 p.m. Saturday, Oct. 20, 2018, Wyndham Riverwalk Hotel.
Questions?
Susan Duncan: convention@taje.org Cindy Todd: director@taje.org