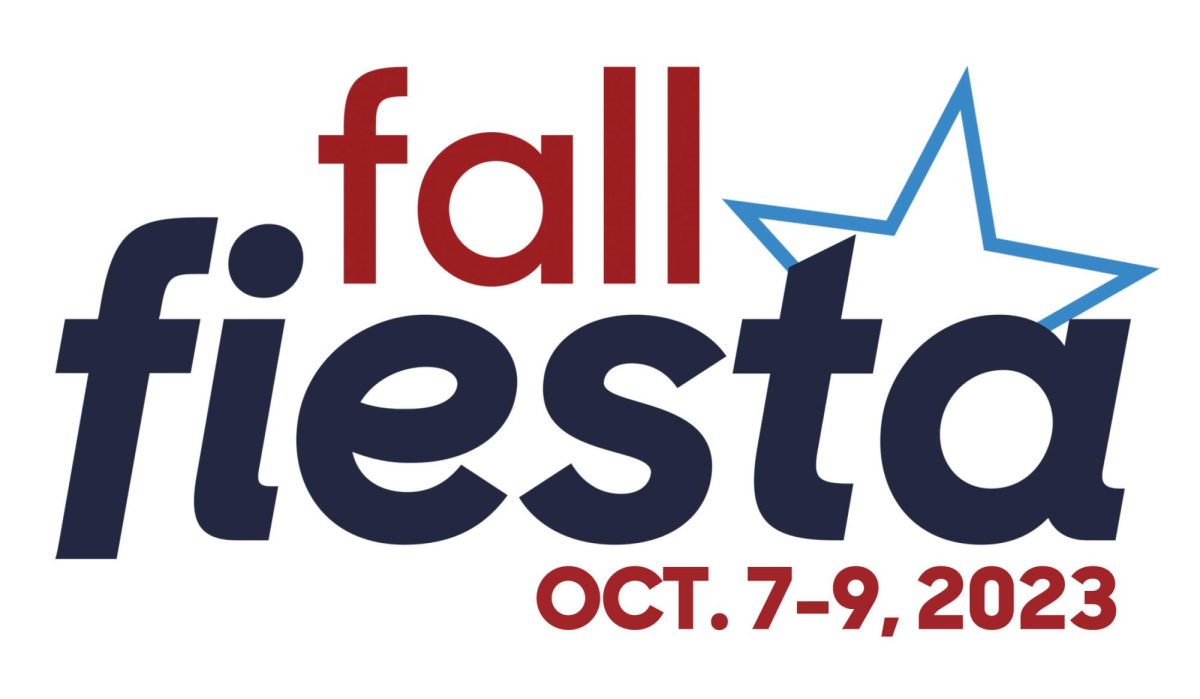 Sweepstakes 1st – Kingwood Park 2nd –McCallum 3rd – Caney Creek 4th – McKinney 5th – Rock Hill Broadcast Best of Show 1st – Rock Hill, Hill Top News 2nd – Prosper, Eagle Nation News 3rd – McKinney, MHS1 4th – Redwater, Dragon TV News - Large School 1st – Bellaire, Three Penny Press 2nd – Atascocita, Talon 3rd – Chisholm...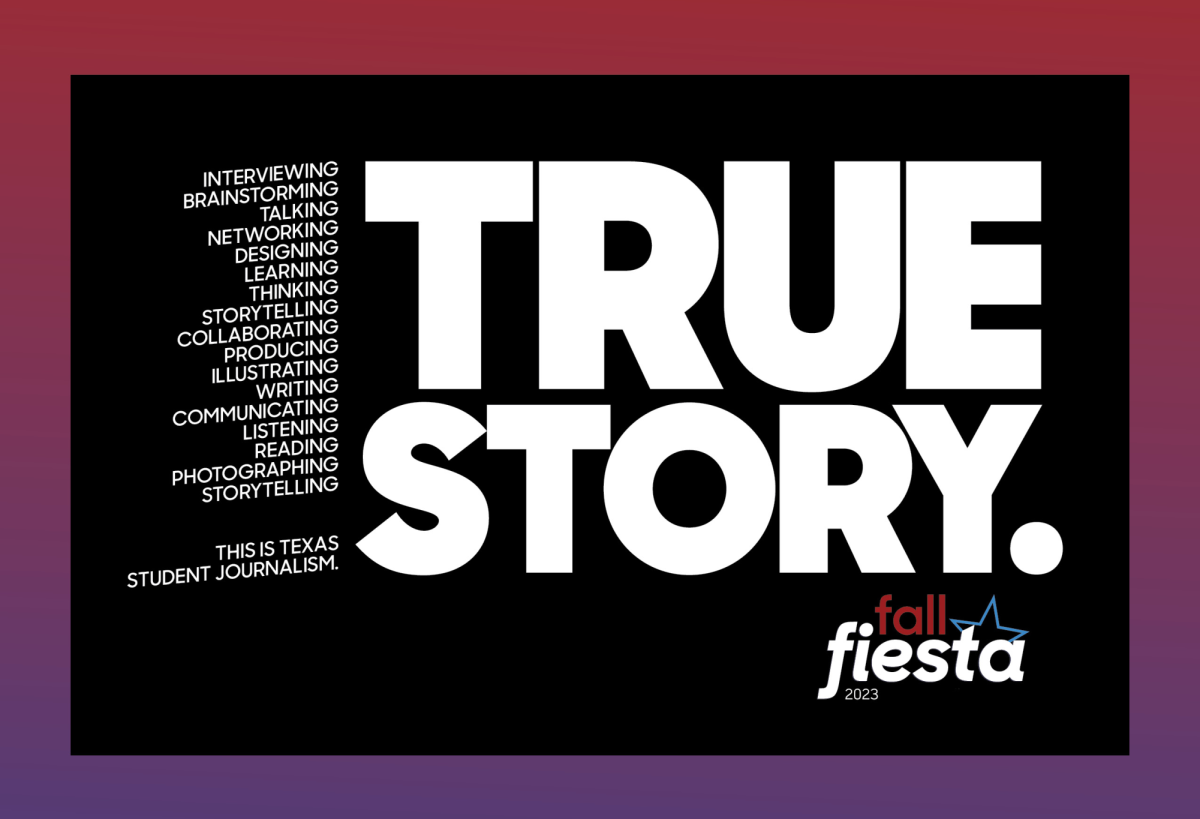 Explore the 2023 Fall Fiesta program for a schedule, map, class session descriptions and so much more.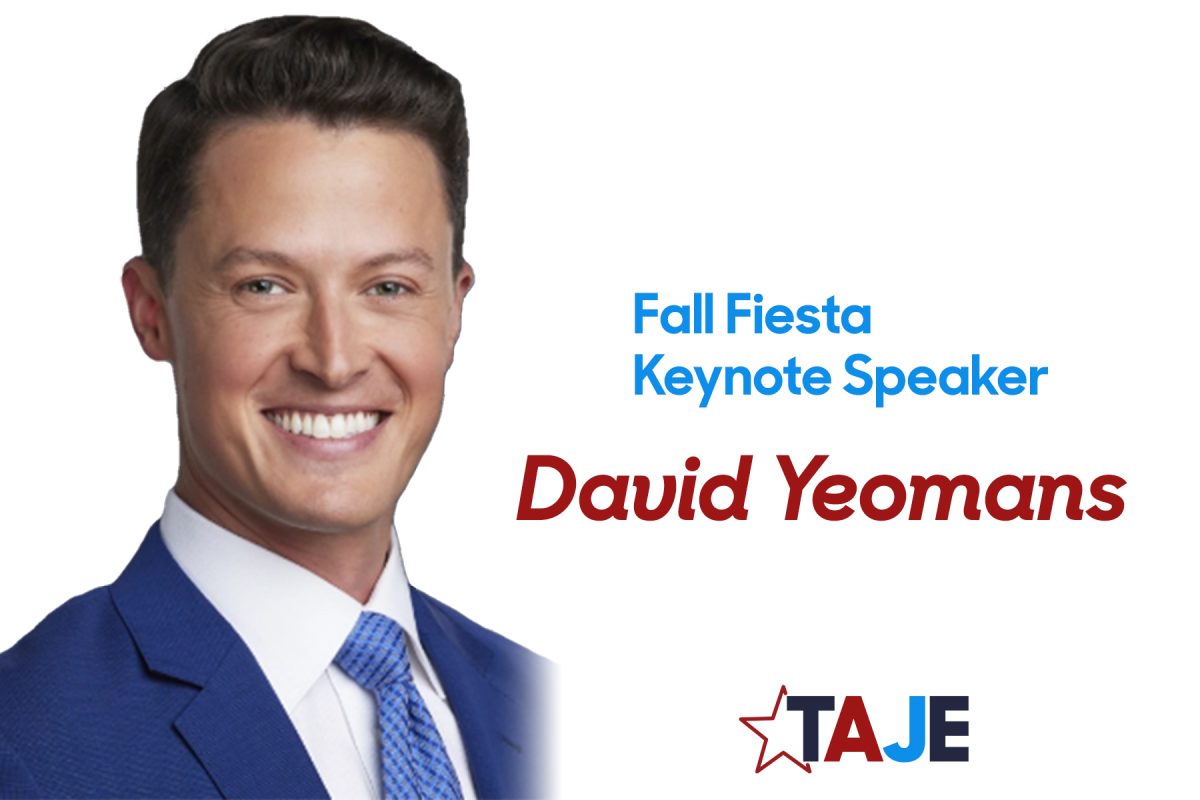 KXAN Chief Meteorologist David Yeomans has been fascinated with weather for as long as he can remember. He became a registered storm spotter with the National Weather Service at age 9, keeping official climate records from his home weather station. The longtime Austinite attended Westlake High School and went on to study meteorology at the University of Miami. David was a published...
TAJE
PO Box 176
Buda, TX 78610
The next Fall Fiesta convention will take place Oct. 7-9, 2023, in San Antonio, Texas.
Region 1
: Jasinia Frausto, Canyon HS
Region 2
: Daniel Carr, Ray Braswell HS
Region 3
: Taylor Mersmann, Walnut Grove HS
Region 4
: Tabitha Houchens, Redwater HS
Region 5
: Vanessa Martinez, El Dorado HS
Region 6
: Shannon Kelly, John M. Harlan HS
Region 7
: Haley Gluch, McNeil HS
Region 8
: Mike Tobias, Port Neches Groves HS
Region 9
: Megan Ortiz, Kingwood Park HS
Region 10
: Sandra Casperson, Robert Vela HS
Private Schools
: Alicia Merrifield, The Village School