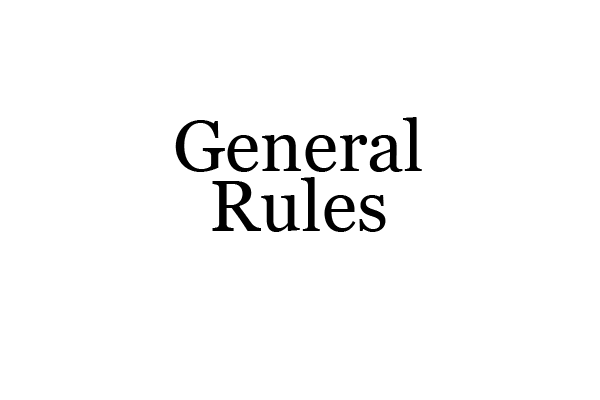 General Guidelines
Advisers of competitors must be members of the Texas Association of Journalism Educators at the time of pre-registration. Only one entry per school per contest except for uploaded contests and Yearbook Theme Package contest. Participants should arrive at their contest site 10 minutes prior to the start of the competition. Arrivals after the designated starting times will not be allowed to compete. Entries must be turned in within the time limit unless a waiver has been obtained from the contest director. Substitutions may be allowed 30 minutes prior to the contest at the on-site registration desk. A limited number of printers will be provided. Students may wish to bring a printer as a backup. Students will need a laptop to email onsite photo entries.
BE SURE TO CHECK START TIMES OF EACH CONTEST
Writing Contests
• Writers should bring pencils, pens, erasers, notebook paper, dictionary, thesaurus and stylebook. Students are allowed to bring computers. Some printers will be available, but students may wish to bring their own printer. Stories must be saved as PDFs and completely printed by the end of the contest.
• Style should be consistent throughout writing.