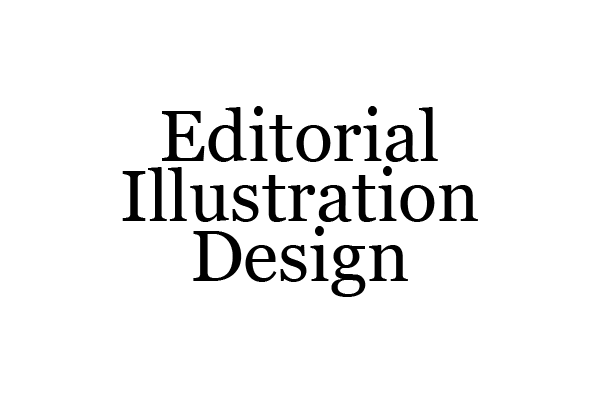 Editorial Illustration
Illustrators should bring pencils, pens and 8 1/2 X 11 illustration paper and/or board. Based on a live interview, artists will prepare an editorial cartoon which captures visually the position or statement expressed. Illustrations must be in black & white. The contest will be two hours long.
Checklist
• Visual message is simple and clear.
• Artistic techniques are obvious, well-defined and developed.
• Unique approach taken to the content, avoiding the obvious.