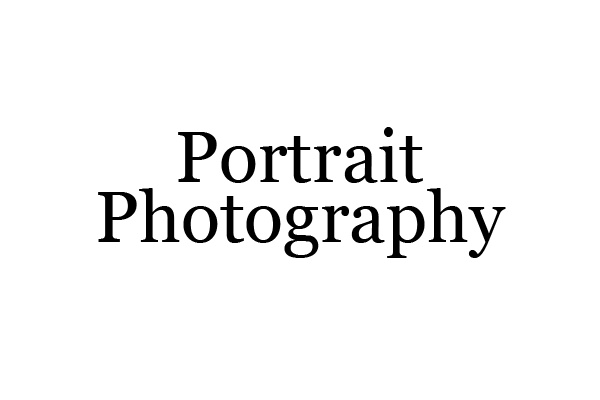 Portrait Photography
Students will submit ONE portrait photograph that has been published in their scholastic media within the last year or that will be published this year. It must not have been entered in a previous TAJE competition.
The photograph should be a portrait, either a formal portrait or an environmental portrait, taken by the entrant.
Checklist
• Imaginative subject matter.
• Technical quality and excellence.
• Photo composition; visual impact; simplicity; cropping; lighting.
• Students should NOT enter mug shots, sometimes called head shots.
Uploaded Photo Contests Rules & Procedures
• Students may submit one entry per contest.
• Schools may enter three students per contest.
• Entries must be entered online at www.jeawriteoffs.org.
• Advisers must be members of JEA for students to enter this contest.
• Advisers should go to www.jeawriteoffs.org, log in and follow the directions for entering photos.
• Photos must be no more than 2000 pixels in the long direction and no larger than 2MB saved as RGB (or
grayscale), JPEG files.
• Images can be either color or black and white.
• Captions must be included in the Description field. For instructions on how to enter the caption information, go to http://www.atpi.org/submission/.
• Advisers may register contestants with student e-mail addresses so that students can log in and upload their own photos, or teachers may upload the photos for the students. DO NOT wait until the
contest deadline to enter students.
• DO NOT bring images to the convention. All critiques will be completed online. DO NOT mail the photographs.
• DO NOT submit images in which the content has been significantly digitally altered. Such images should be entered in the Photo Illustration competition.
• Photo illustrations are acceptable as part of a portfolio in the portfolio contest. Entries must be entered online no later than midnight Oct. 1.