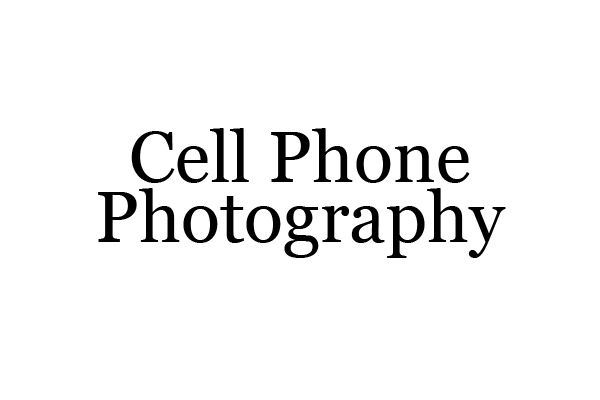 Cell Phone Photography
Schools may enter three students. Students will be given four categories and will enter two photographs from any of the four categories. They can only enter two photos total. They will have two and a half hours to shoot and upload photos. Contestants will email their chosen photos to the web address given to contestants at the beginning of the contest. Students will be allowed to edit their photos but only inside their cell phone.
Contest will begin at 2:30 p.m., and entries must be received by 5 p.m. Students MAY NOT enter both Cell
Phone Photography and Digital Photography.
Rules For All On-Site Photo/Broadcast Contests
• Photographers should bring their cameras.
• Advisers may not help students select photos.
• Broadcast students should bring all equipment needed.