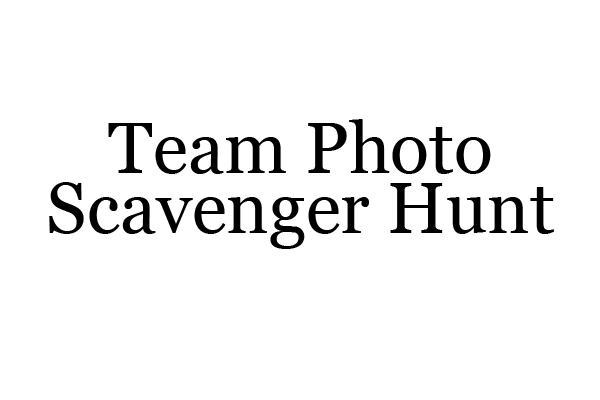 Team Photo Scavenger Hunt
Teams of 3-5 students using a single digital camera will go in search of photographs near the convention hotel. Teams will be given a list of items to photograph worth different point values. A maximum of 20 images will be submitted by each team, and the team with the highest point total will be named the winner. All photos must be taken with one camera.
Rules For All On-Site Photo/Broadcast Contests
• Photographers should bring their cameras.
• Advisers may not help students select photos.
• Broadcast students should bring all equipment needed.