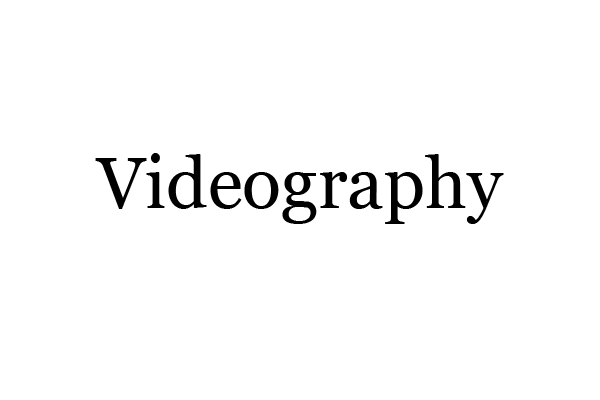 Videography
Entries will be submitted on a SD card or flash drive in an MPEG4 or MOV file. Videographers will be given a topic by the contest moderator in which to tell a video essay. No interviews are allowed. All work is done in-camera. Video essay should address the topic and pay attention to sequencing. Story should be told only through video and sound. Contests are done by a single student; each school
may enter one student.
Total running time for entry is 1:30-3 minutes. Contest will begin at 2 p.m., and entries must be received by 5 p.m.
Checklist
• Use of creative angles.
• Overall videography skills are displayed.
• Use of natural sound when available.
• Development of a storyline.
• Sequencing.
Rules For All On-Site Photo/Broadcast Contests
• Photographers should bring their cameras.
• Advisers may not help students select photos.
• Broadcast students should bring all equipment needed.