Cindy Todd Hired As TAJE Executive Director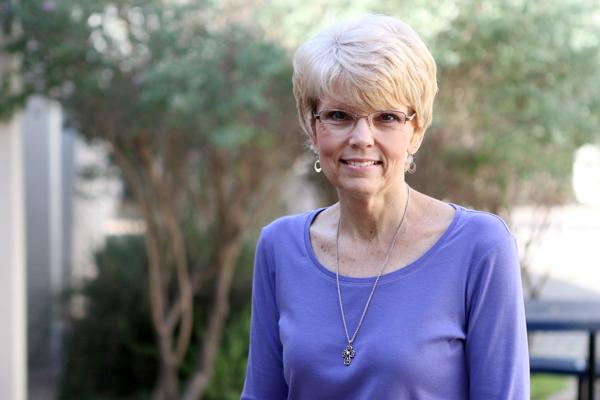 Cindy Todd, yearbook adviser at Westlake High School (Austin), will be the new TAJE Executive Director.
The TAJE Board hired Todd after interviewing a series of applicants. She will serve in a part-time role until June 2017 when the current Executive Director, Rhonda Moore, retires.
After advising the yearbook and teaching photojournalism at Westlake for 17 years,Todd will retire in May. Prior to teaching at Westlake, she advised yearbook and newspaper at Randall High School. She served as TAJE president from 2001-2003.
"We're excited to have Cindy working with the board again," TAJE president Charla Harris said. "Her longtime experience with TAJE will be an asset to the organization, and she has some great ideas to move us forward and help us grow so we can reach more journalism teachers in the state."
Todd was the national Yearbook Adviser of the Year in 2012 and the Texas Journalism Teacher of the Year in 2008.