Fall Fiesta: Special Session for New Advisers, Students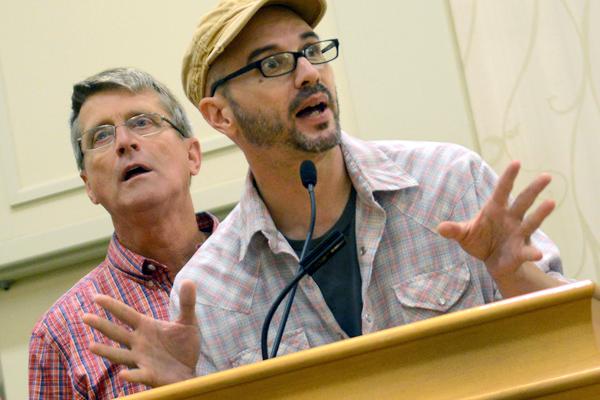 David Knight and Scott Winter will present an Intensive Writing session 3-5 p.m. Saturday for students. New advisers and those with one year experience may also attend. Because of limited space, only the first 30 to sign up will be allowed to attend. Cost is $20 per person.
Experienced advisers may sign up on a waiting list. Students will have priority for the session. If there are available spots after the deadline, the other advisers may attend but must pay $20.
See Convention Booklet to sign up and more details.
This session is at the same time as write-off contests.
Schools can send no more than four students to this session.