Apply for Summer Workshop Scholarships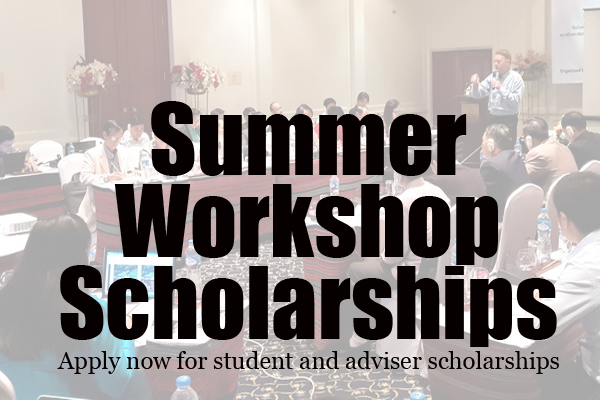 TAJE offers scholarships to students in the amount up to $250 for summer workshops. To apply for these scholarships, fill out the application form by Feb. 15.
Advisers may also apply for a summer workshop scholarship for up to $250. Only one teacher is selected each year.
If you have any questions, please contact director@taje.org.