Texture: The 'Netflix of Magazines'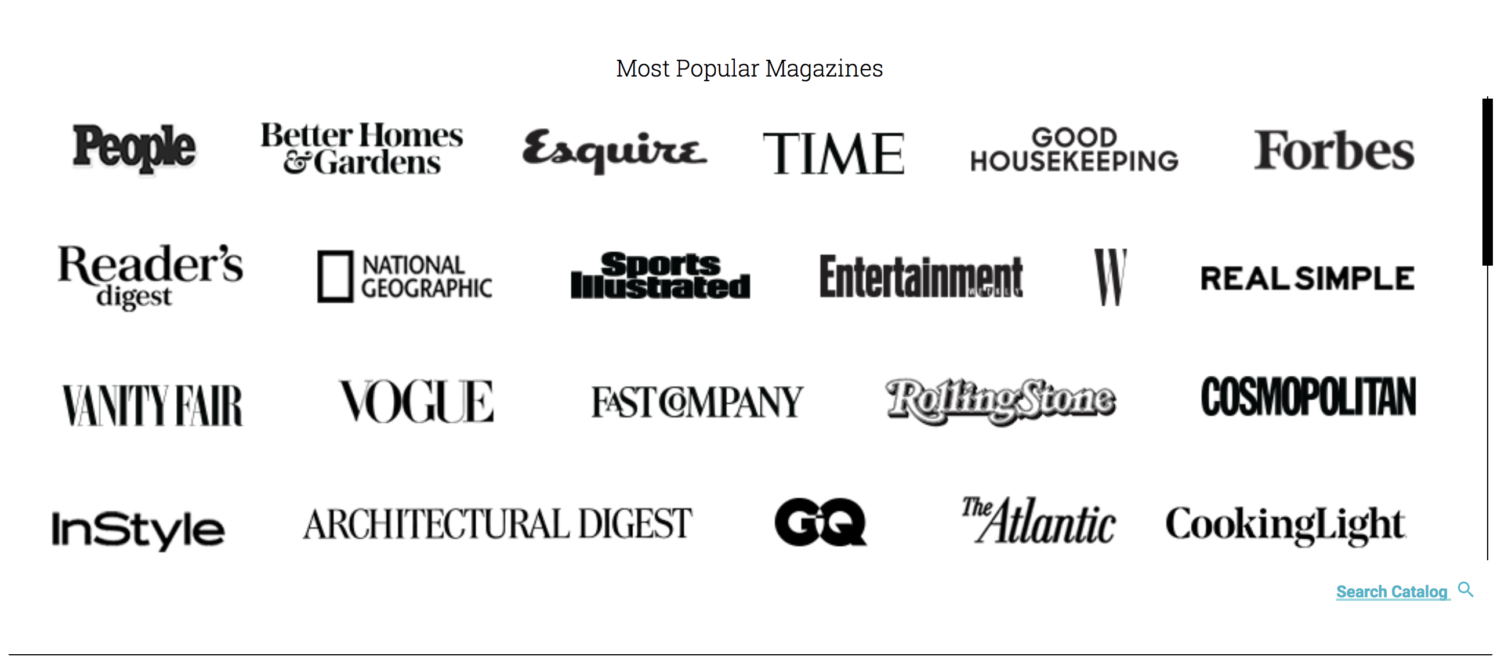 Texture: The 'Netflix of Magazines'
If you spend time flipping through magazines for design inspiration and story ideas, Texture may be an app for you. Referred to as the "Netflix of magazines," Texture gives you access to hundreds of magazines for a monthly subscription of $9.99. Available are some of the most popular magazines in health, food, fashion, sports, entertainment and more. Take screenshots of your favorite ideas to include in slideshows or on inspiration boards.
The Pros
There are more than 200 magazines to choose from, and you have access to back issues, so there's no need to worry about losing your best magazine or students tearing out all the pages. The app allows you to choose favorites to be included in your library, and you can set it up to automatically download a new issue when it's released. With one subscription, you can put the app on five devices.
The Cons
In addition to the monthly subscription fee, there are some drawbacks. If you allow students to use the app, monitor the magazines they access. Some magazines, like Maxim and Men's Health, contain content that's not appropriate for the classroom. Also, not all magazines look like their print counterparts. Some are digital versions requiring you to scroll through the content, so you don't have the benefit of seeing the print designs in these.
If you enjoy reading magazines in your spare time, the app includes highlights for quick reads, long reads and some picked especially for you. A warning: be careful not to spend too much time reading Do It Yourself magazine. For more information, visit texture.com or download the app for a seven-day free trial.