Hyatt Regency San Antonio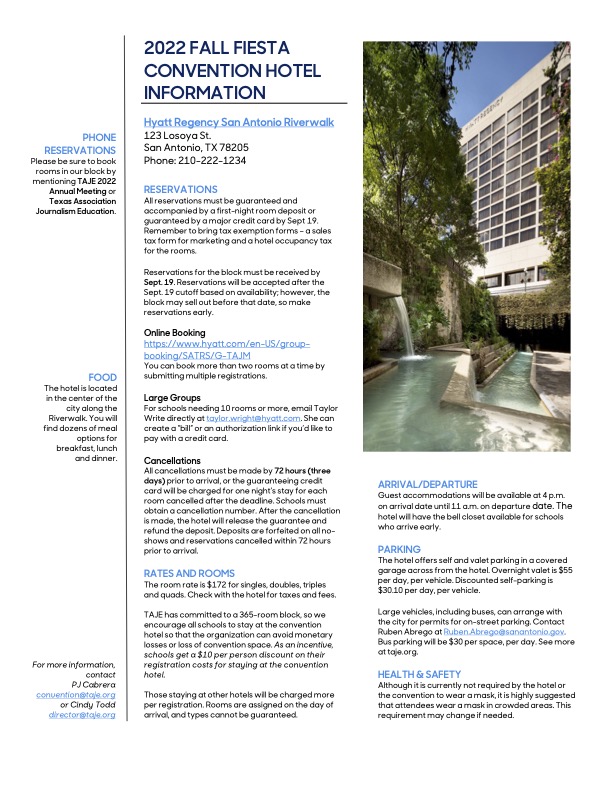 Where?
Hyatt Regency San Antonio (on the Riverwalk)
123 Losoya St.
San Antonio, TX 78205
When?
Attendees can book rooms on the nights of Oct. 7, Oct. 8 and Oct. 9, 2022.
Cost?
Each Double Room is $172.00 per night night plus taxes, city and hotel fees.
How?
Attendees can book rooms online here. It is recommended that you reserve online. However, the online portal only allows you to book two rooms at a time. If you'd like to book more than that or book for a large group, you can contact the hotel directly. Email Taylor Wright at taylor.wright@hyatt.com or contact the hotel via phone at 210-222-1234.
***The "Cut-Off Date" to reserve rooms in the convention block is Monday, Sept. 19, 2022.
How to Park?
From City of San Antonio: Parking Restriction Permits are for reserved parking spaces for various vehicle sizes. Each space is $30 per day and is equivalent to 22'. Therefore, more than one space may be needed dependent upon the vehicle size. Total amount due will be ($30 fee per parking space) x (total number spaces needed) x (the number of days to be restricted) + (sales tax).
Renovated Guestrooms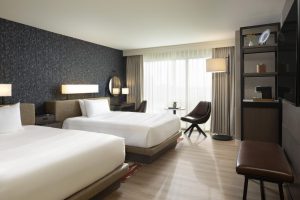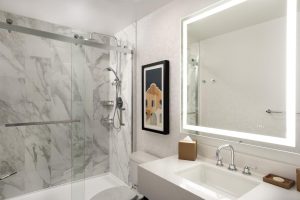 More info coming soon!